MEMBERSHIP TYPE
Become a member
Mr Justice Emile Short - GHACMA President elect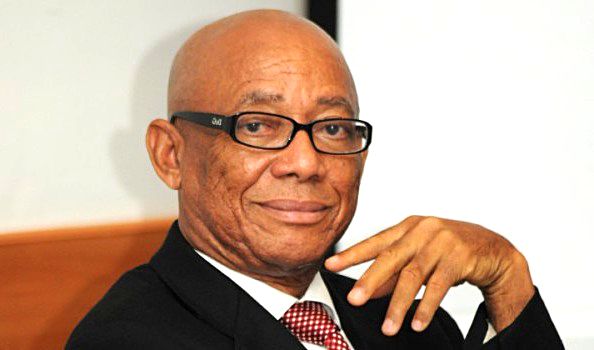 Emile Francis Short is a Ghanaian Judge and academic and the first Commissioner of Ghana's Commission on Human Rights and Administrative Justice.
Emile Short was called to the Bar in England in 1966. He is also a member of the Bar in Ghana and Sierra Leone. In 1967, he obtained a Masters Degree in Law (LL. M.) from the London School of Economics and Political Science.
He has been a law lecturer at the University of Cape Coast in the Central Region of Ghana. He also lectured at the Middlesex Polytechnic in London, United Kingdom. He has been a consultant for the United Nations Development Programme UNDP, the Commonwealth Secretariat in London, the Carter Centre in the United States, and Sweden's Raoul Wallenberg University.
He was appointed the Commissioner for Human Rights and Administrative Justice in Ghana at the beginning of the Fourth Republic in 1993 by President Jerry Rawlings. Prior to working with CHRAJ, he was the head of a law firm in Cape Coast.
In 2004, President Kufour granted him leave of absence from his position at CHRAJ to serve as a Judge with the United Nations International Criminal Tribunal for Rwanda at Arusha, Tanzania after he had been elected to that position by the United Nations General Assembly. The Tribunal was set up to determine the guilt or innocence of persons charged with genocide, crimes against humanity and war crimes in Rwanda in 1994. He returned to his position at CHRAJ in August 2009. He retired in November 2010.
In 2005 he was granted an Honorary Doctor of Laws Degree by the Northwester University, Evanston, Illinois for his leadership role in the operation of CHRAJ. In 2008 he was awarded the Officer of the Volta in Ghana during the Ghana National Awards for excellence in human rights administration.
He is the author of a number of publications.
Other Positions Available
Interested members are invited to file their nomination for election to the positions below. Members can also nominate other members for other positions:
↠ Vice President
↠ General Secretary
↠ Assistant Secretary
↠ Treasurer
↠ Assistant Treasurer
↠ Organizing Secretary
End of nomination ends on 31st of January 2017.
Quick links search...

---